Induction course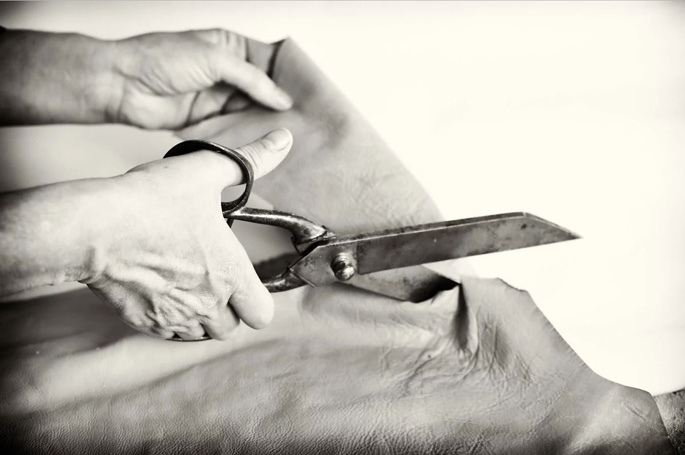 Induction course Design prototyping
Timing : 35h – 690€
Required level : none. This module will suit people with no experience in prototyping
Training goal : Acquiring the general knowledge in order to make a prototype of a leather craft item.
Hands-on training : working on examples
Study of essential pattern drawing techniques
Being able to make a prototype by hand from an existing accessory or from a technical drawing.
Creating a scale model
Particular case study through the making of a bag and small leather craft accessory.
Evaluation and Training Assessment