Induction course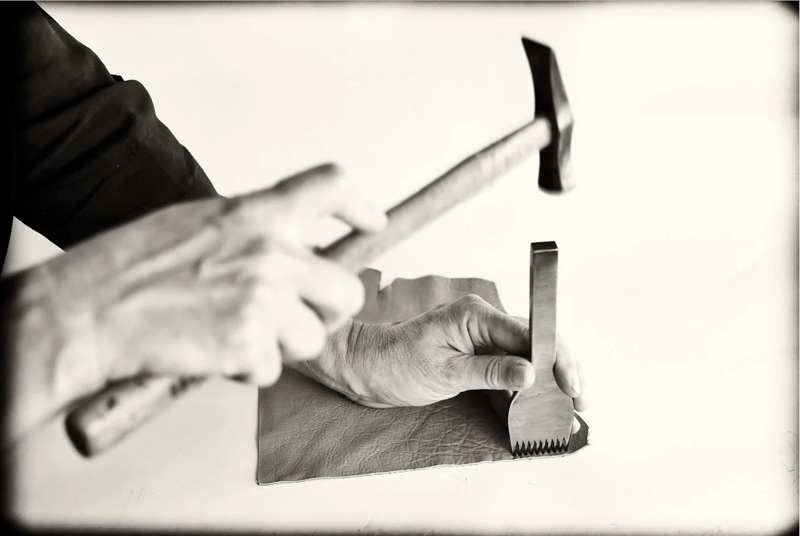 Induction course Hand stiching
Timing : 35h – 690€
Required level : none. This module can be taken when you have no experience at all in hand stitching, or if you're a professional wishing to extend your knowledge.
Training goal : To master the techniques of hand stiching and other finishing processes.
Hands-on training : working on examples
Knowing your tools (tool knowledge)
Different type of hand stitch, one and two sewing needle.
Particular case study through the making of a bag and small leather craft accessory.
Evaluation and Training Assessment
Schedules

| | | |
| --- | --- | --- |
| | AM | PM |
| Monday | 8:30 – 12:30 | 01:30 – 05:30 |
| Tuesday | 8:30 – 12:30 | 01:30 – 05:30 |
| Wednesday | 8:30 – 12:30 | 01:30 – 05:30 |
| Thursday | 8:30 – 12:30 | 01:30 – 05:30 |
| Friday | 8:30 – 12:30 | ———— |